Collecting Kansas and Kansas City-Built
Antique Gasoline Engines
A.F. Bauer Machine Works (KCMO)
Witte Iron Works (KCMO)
Faultless Engine Company (KCMO)
Weber Iron Works (KCMO)
Royal Power Smith and Sons (KCMO)
Kansas City Haypress Co. (KCMO)
Kansas City Engine Works (KCMO)
Missouri Iron Works (KCMO)
KSAC Kansas State Agricultural College Gas Engines (Manhattan, KS)
Ottawa, Warner, and Union Giant Gas Engines (Ottawa, KS)
Wanted Early Ottawa Hit Miss Engines With One Piece Blocks and Footed Base,
Any Size or Condition Like Pictured.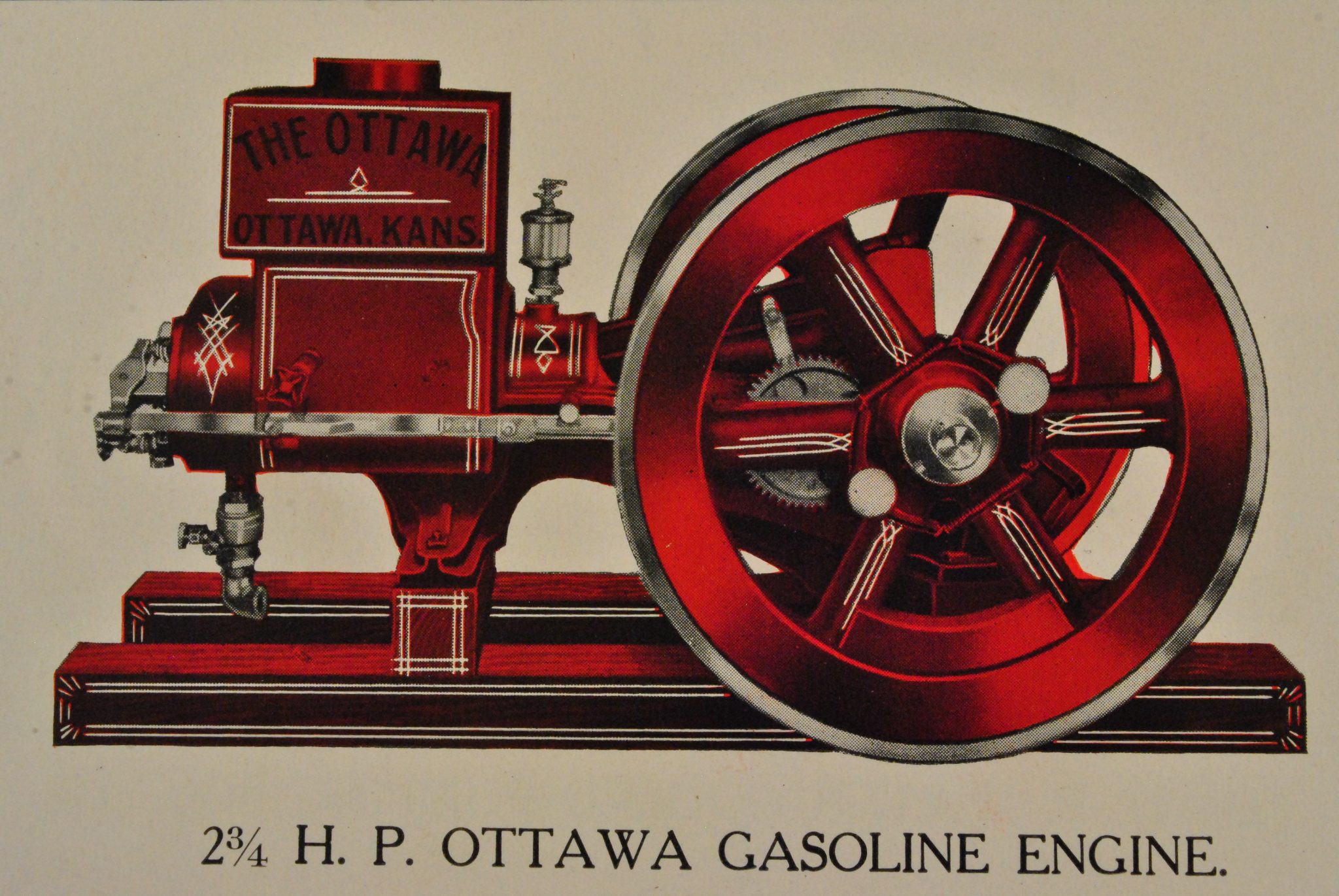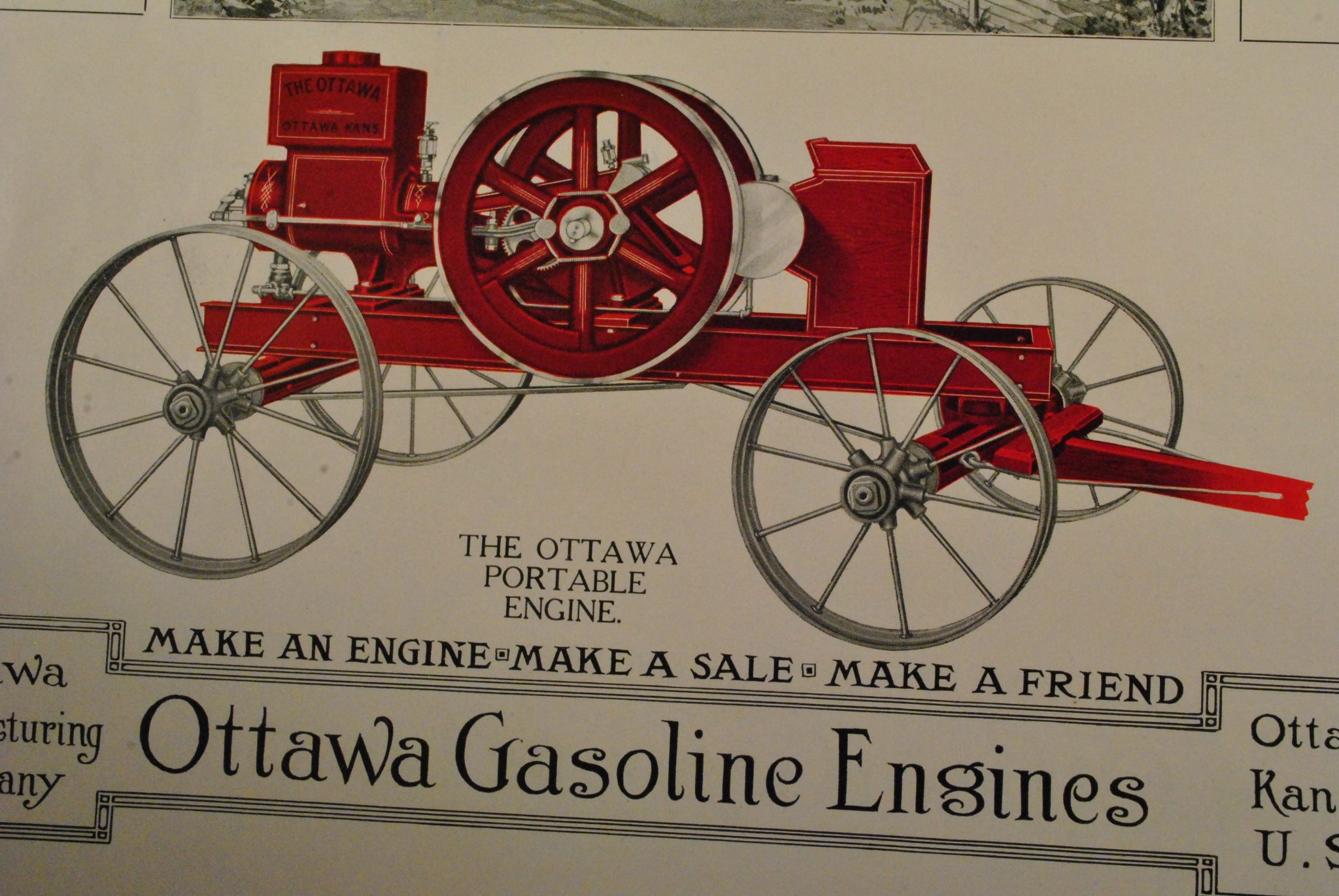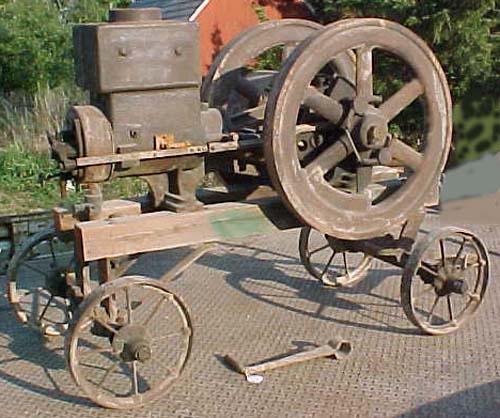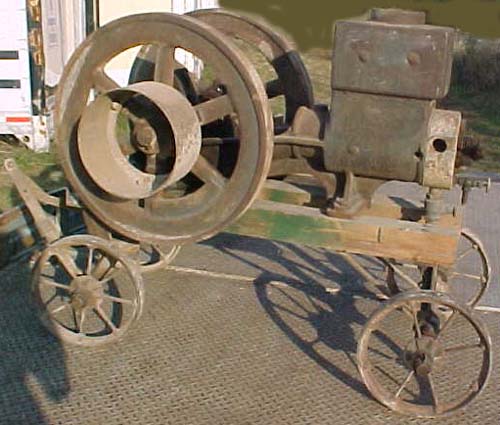 Wanted Ottawa Windmills Any Size Any Parts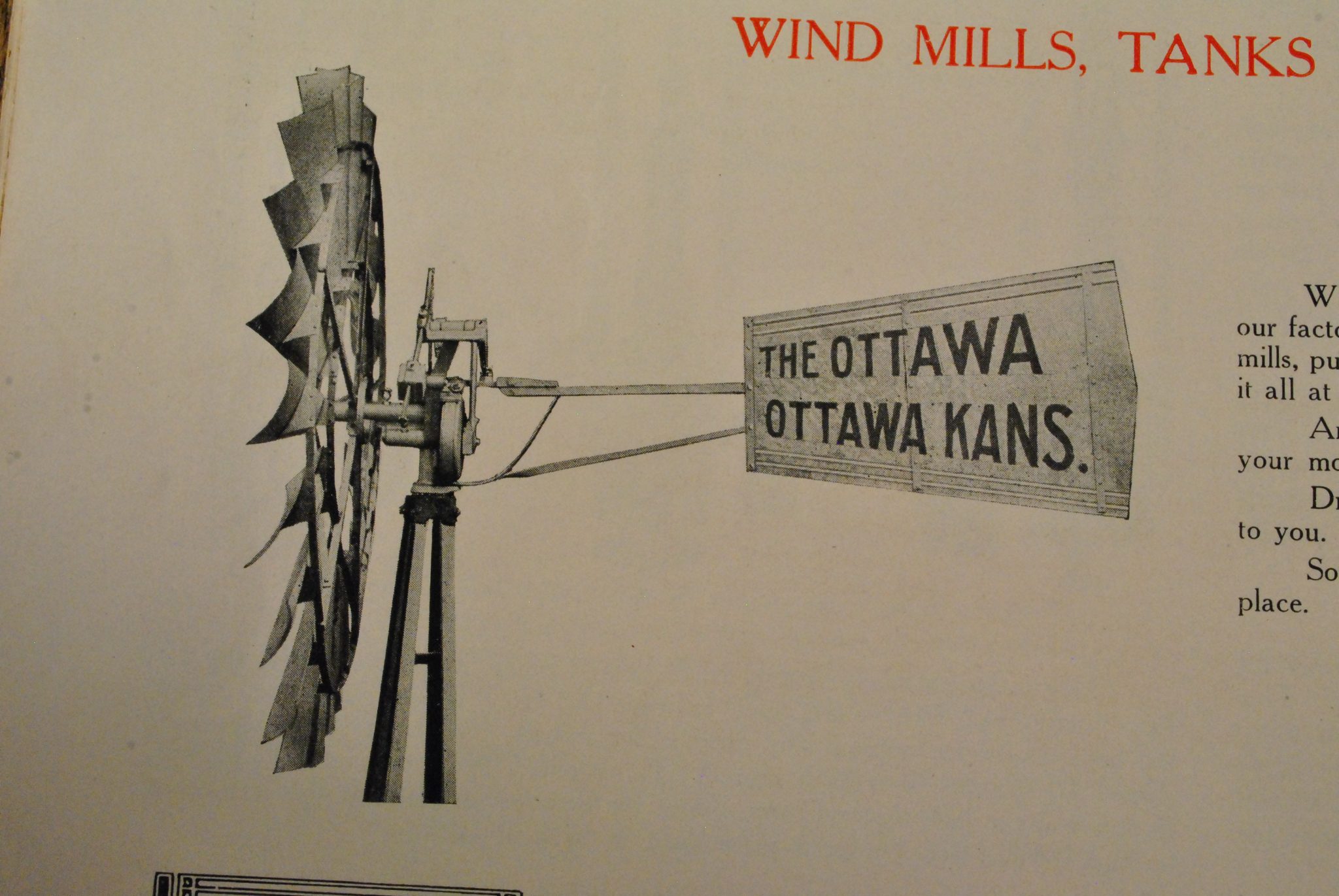 WANTED HELP WITH PARTS & INFORMATION ON 
Missouri Iron Works Engine Kansas City MO. 8 HP #3
I have a rare Missouri Iron Works Engine built in Kansas City MO. I need help to get it back to original. It had a lot of parts that were not original when I bought it at an ILL estate sale 2014. I have removed them as the photos show and this is the original parts that are left. It has the name cast on the top of the cylinder along with the serial #3 stamped on the front of the block and head and the rod and brass rod bearing. It has a 6 1/2″ bore and 39 1/2″ flywheels. Their is a No.8 cast on the top of the cylinder just ahead of the name so I am guessing it is an 8 HP. I need to know if their is any others that exist. A photo or old ad from early advertising or catalog would be of great help. I need info on the correct fuel mixer. It has the original fuel pump so it must of had an overflow type carburetor. I have the original needle valve assembly which is same as used on the early Bauer and Witte side shaft engines built in Kansas City MO. It is missing the lever the runs the fuel pump and the governor weights that bolted to the cam gear. It also looks to of had an ignitor in the head. Have no idea of how it tripped. Their is nothing in the big yellow book on this company. If you have seen one or have any info on the company it would be of great help. Thanks in advance! G. Wayne Walker JR Collector of Kansas and Kansas City MO built engines and equipment.
Wanted Bauer Side Shaft Gasoline Engines Built In 1 1/2 – 50 HP
Any Size Or Condition
Wanted Bauer Side Shaft Catalog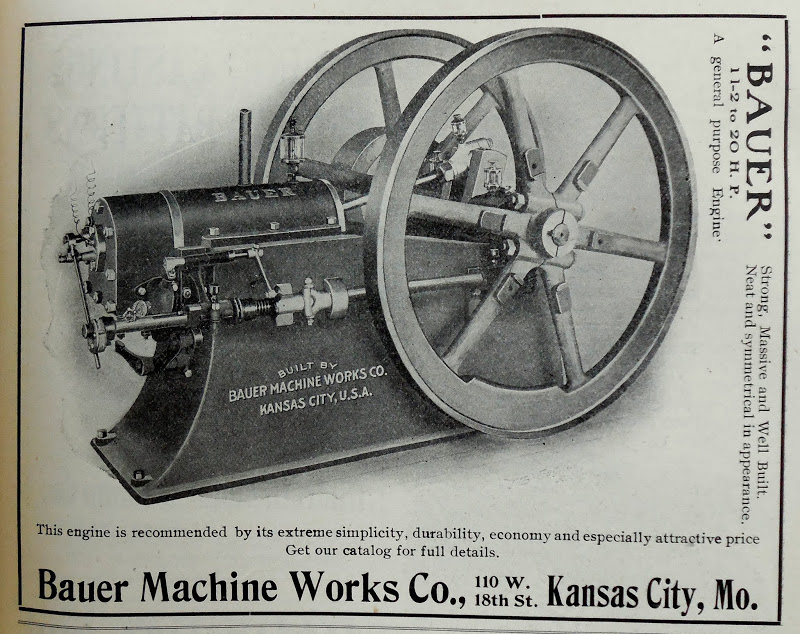 Wanted Bauer Built Rex Side Shaft Gasoline Engines
Built In 3 1/2 – 7 HP Any Size Or Condition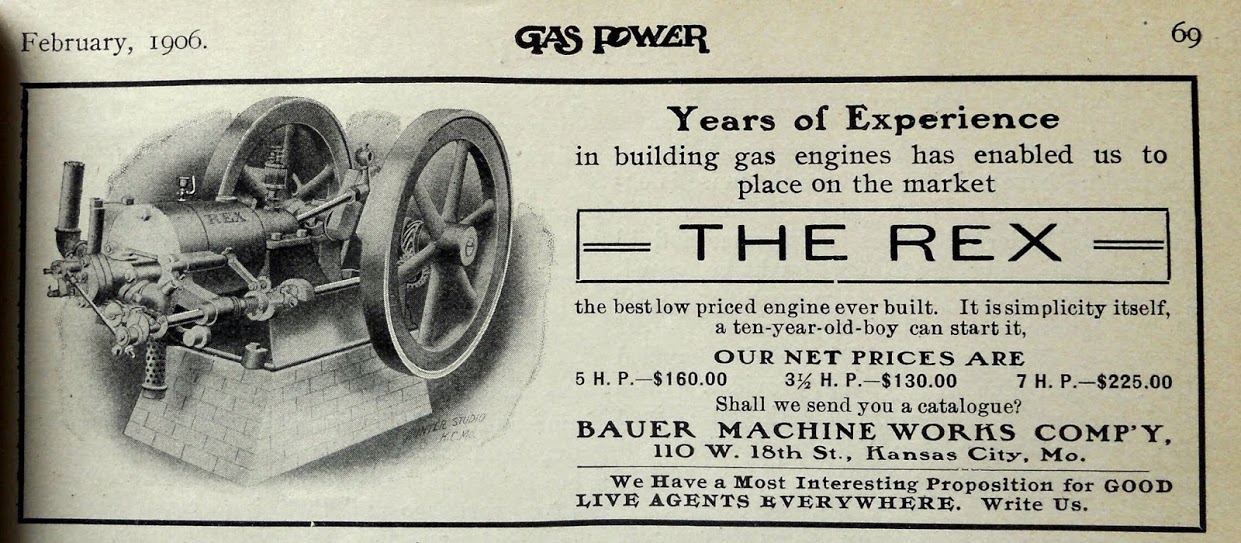 WANTED WITTE Side Shaft Engines Any Size Or Condition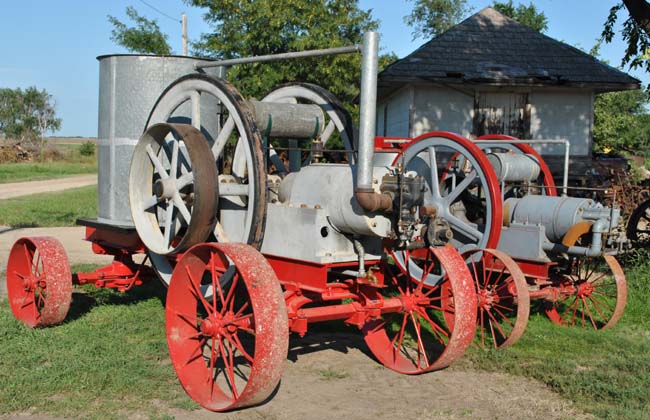 Photos of my factory 40 HP and 30 HP Witte Portable Side Shaft Engines.
Only ones of this size known to exist.
Wanted Witte Jr. Engines Hopper & Tank Cooled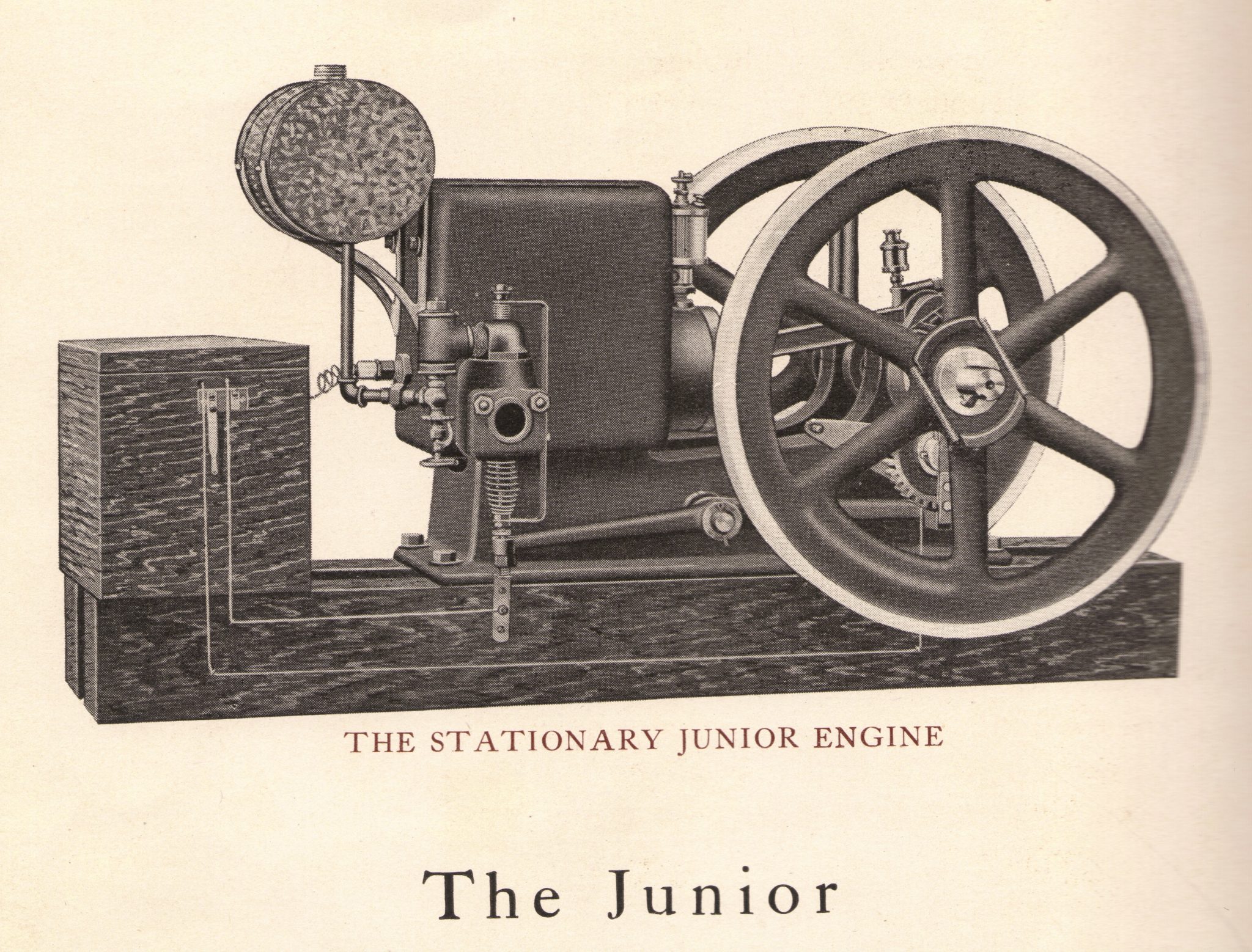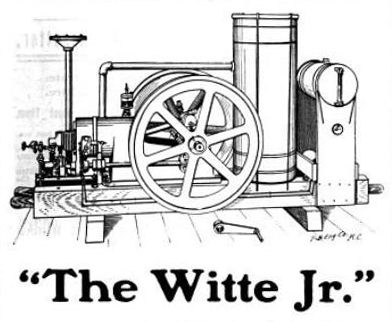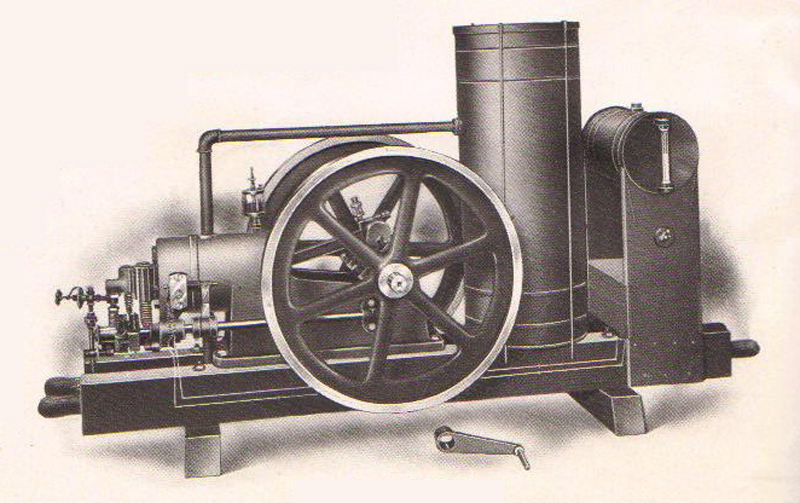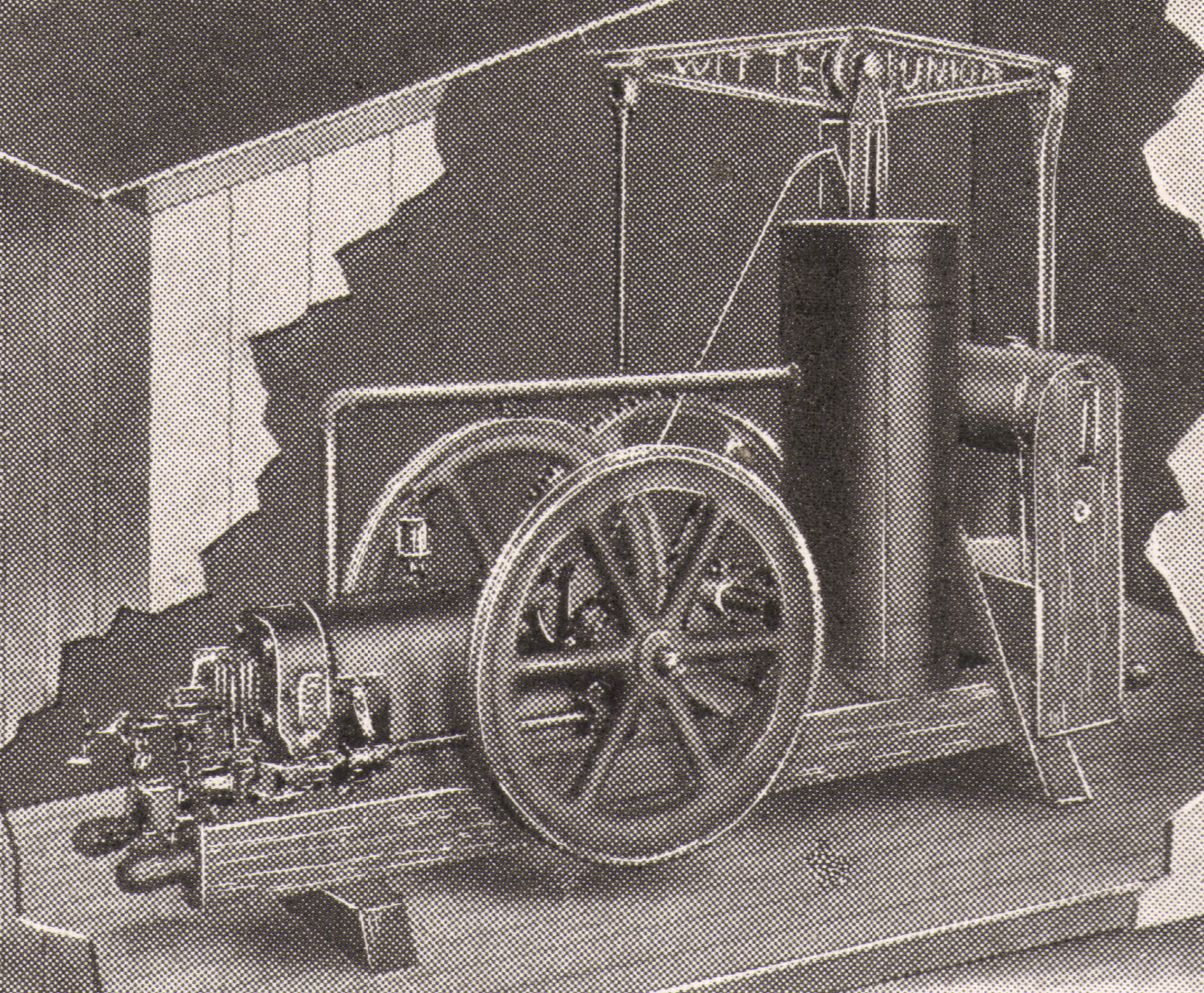 Wanted Witte Star Vertical Engines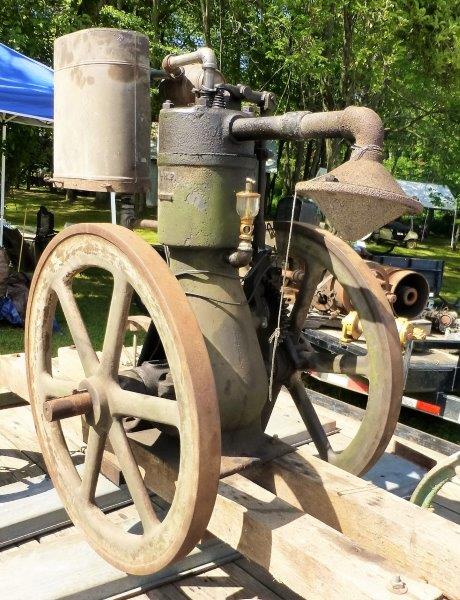 Wanted Info On Owner Of This Witte Star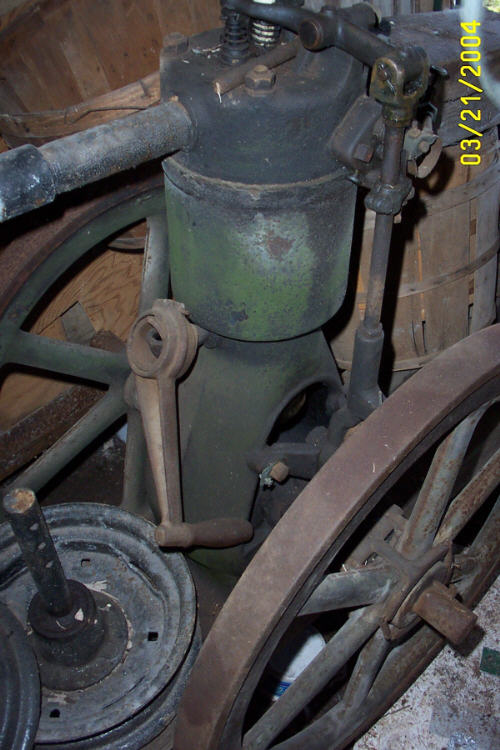 Wanted KSAC Gasoline Engines & Equipment
Built By Students Kansas State Agricultural College (Manhattan, KS)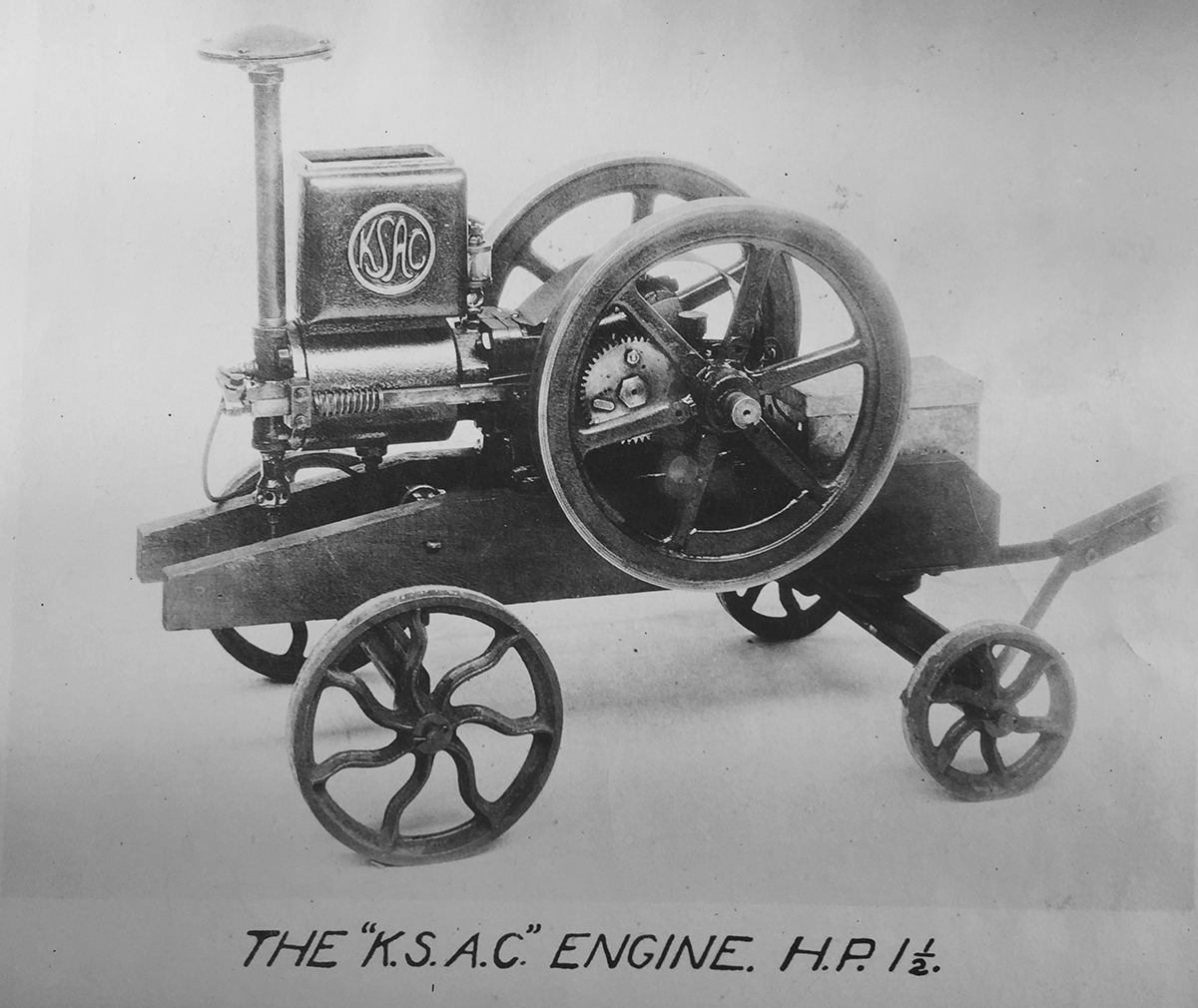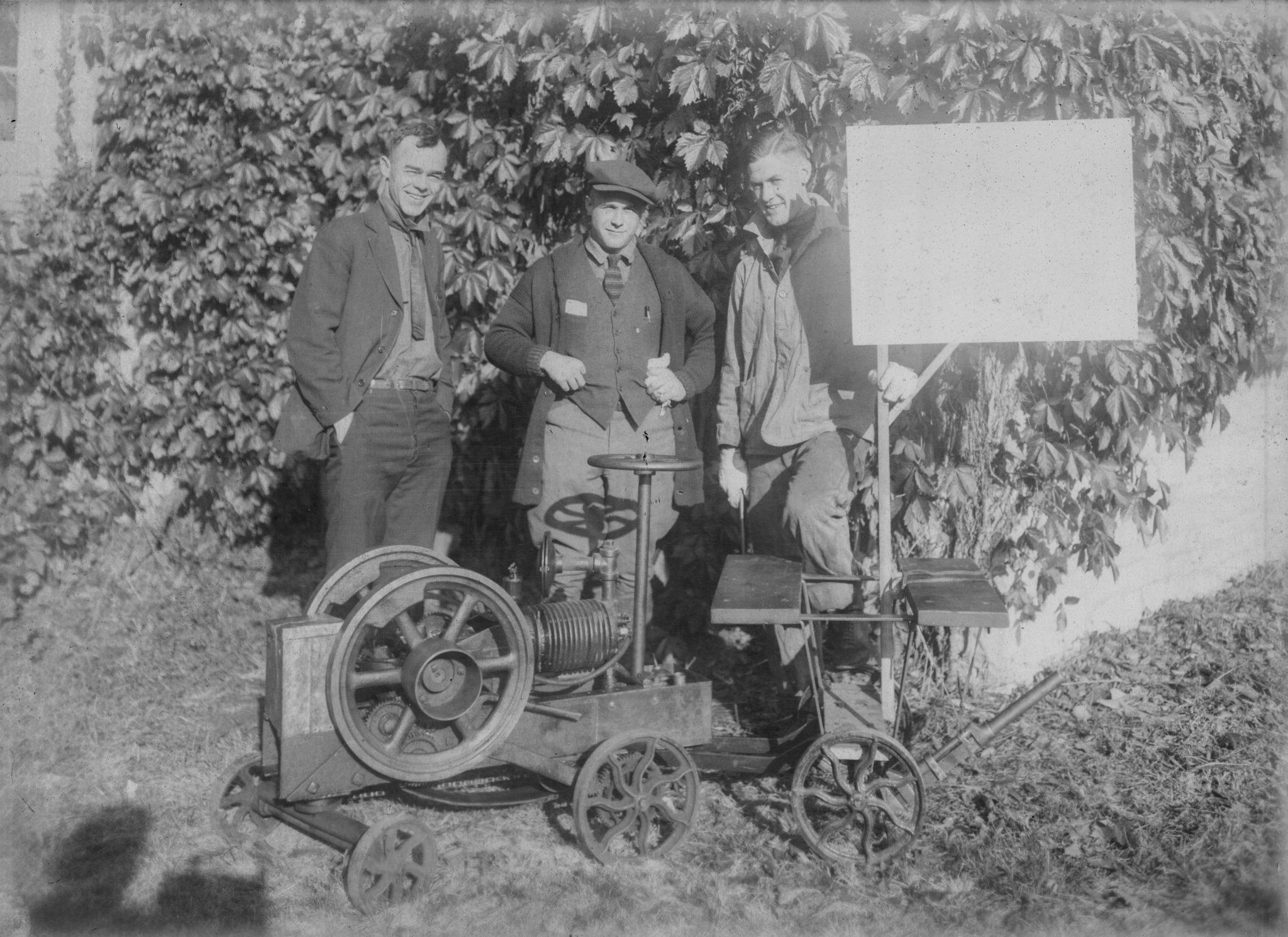 Wanted Kansas City Hay Press Company KC Junior Engines
Any Style Size Engine Parts or Condition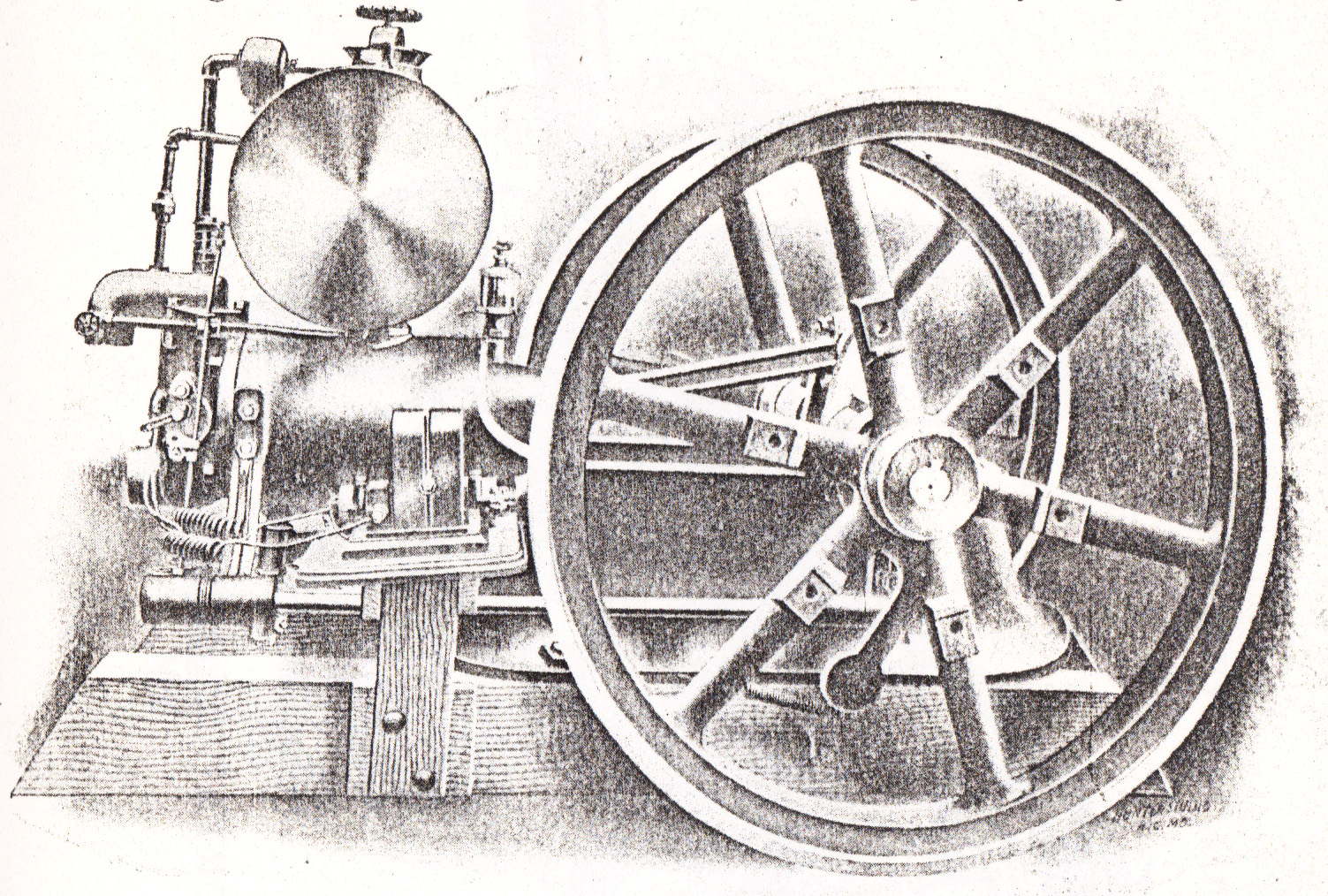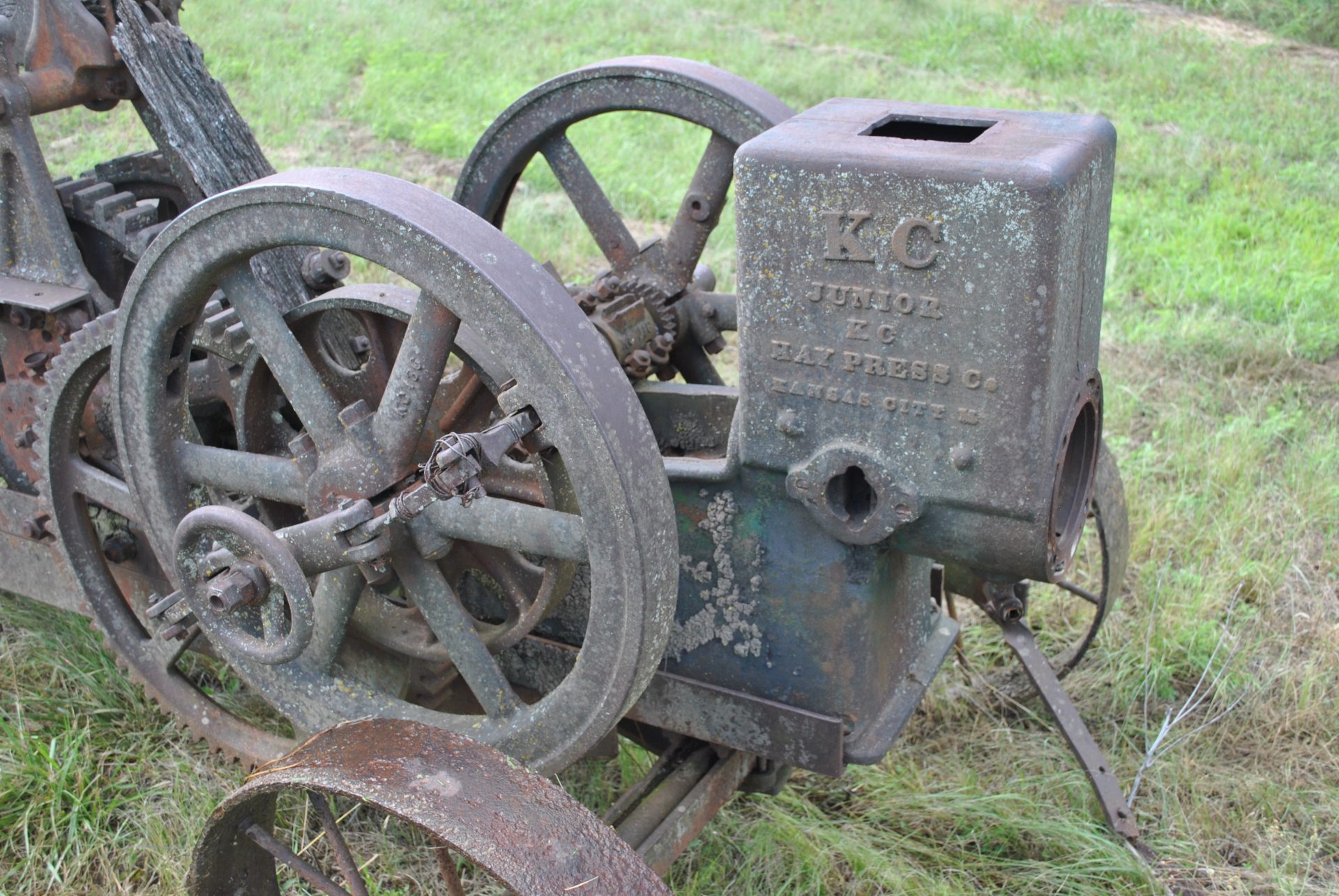 This is my 6 HP KC Junior need cylinder head and most all other small parts for it. The following catalog photo shows cylinder head, carburetor and other parts needed to complete it. Parts have the KC prefix ahead of part #s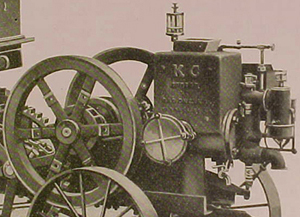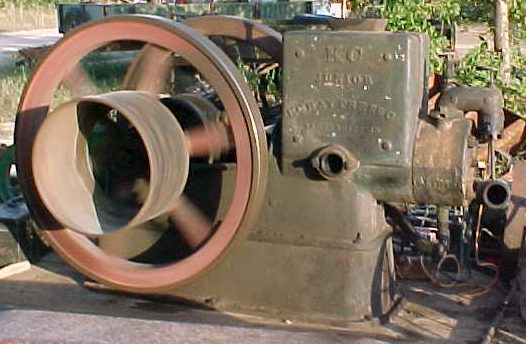 This is my original paint KC Junior 12 HP the largest built in the Junior Line
Wanted Kansas City Hay Press Company Lightning Engines
Any Size Engine Parts or Condition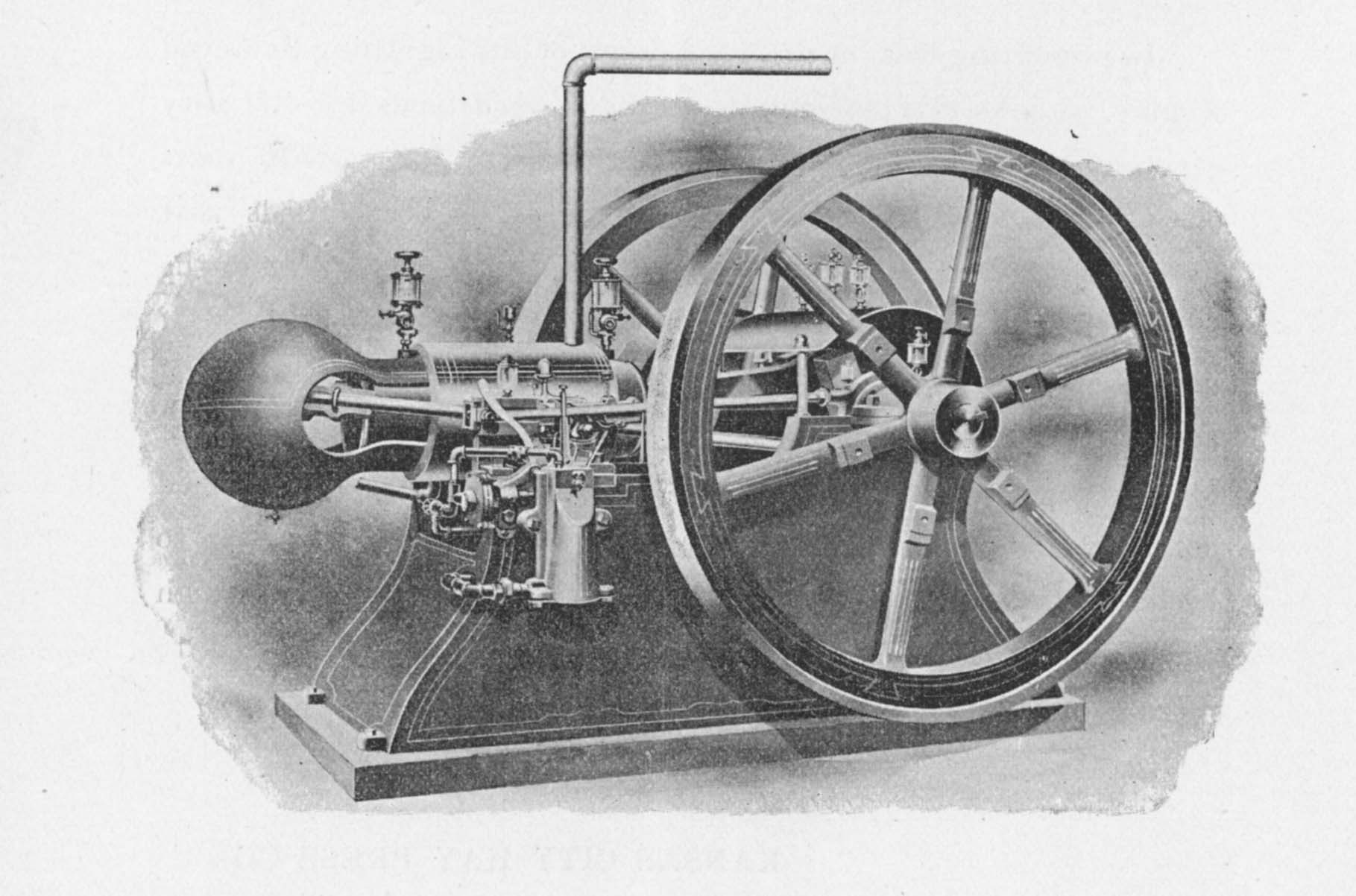 Wanted Weber Jr & Side Shaft Gasoline Engines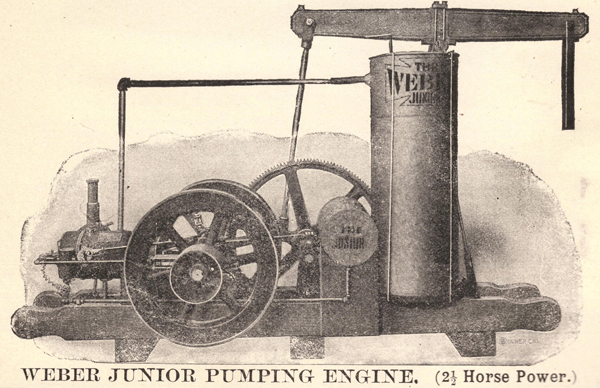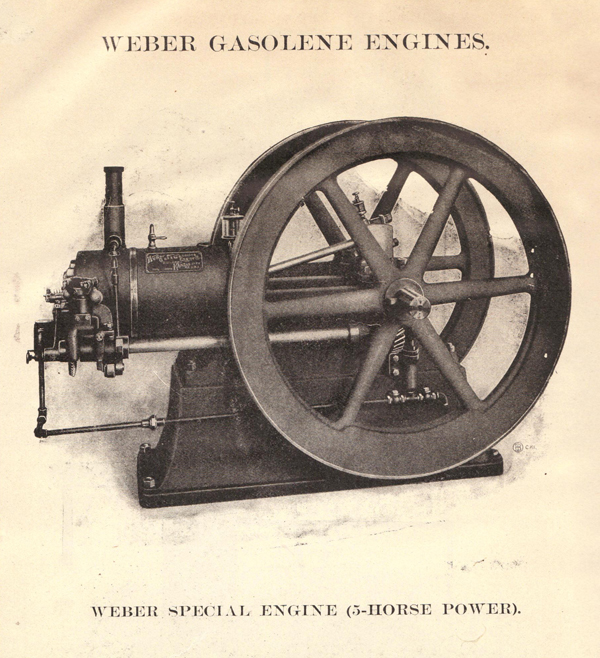 Wanted Gleason High Wheeler Trucks
Built & Sold By A. F. Bauer Machine Works KC MO